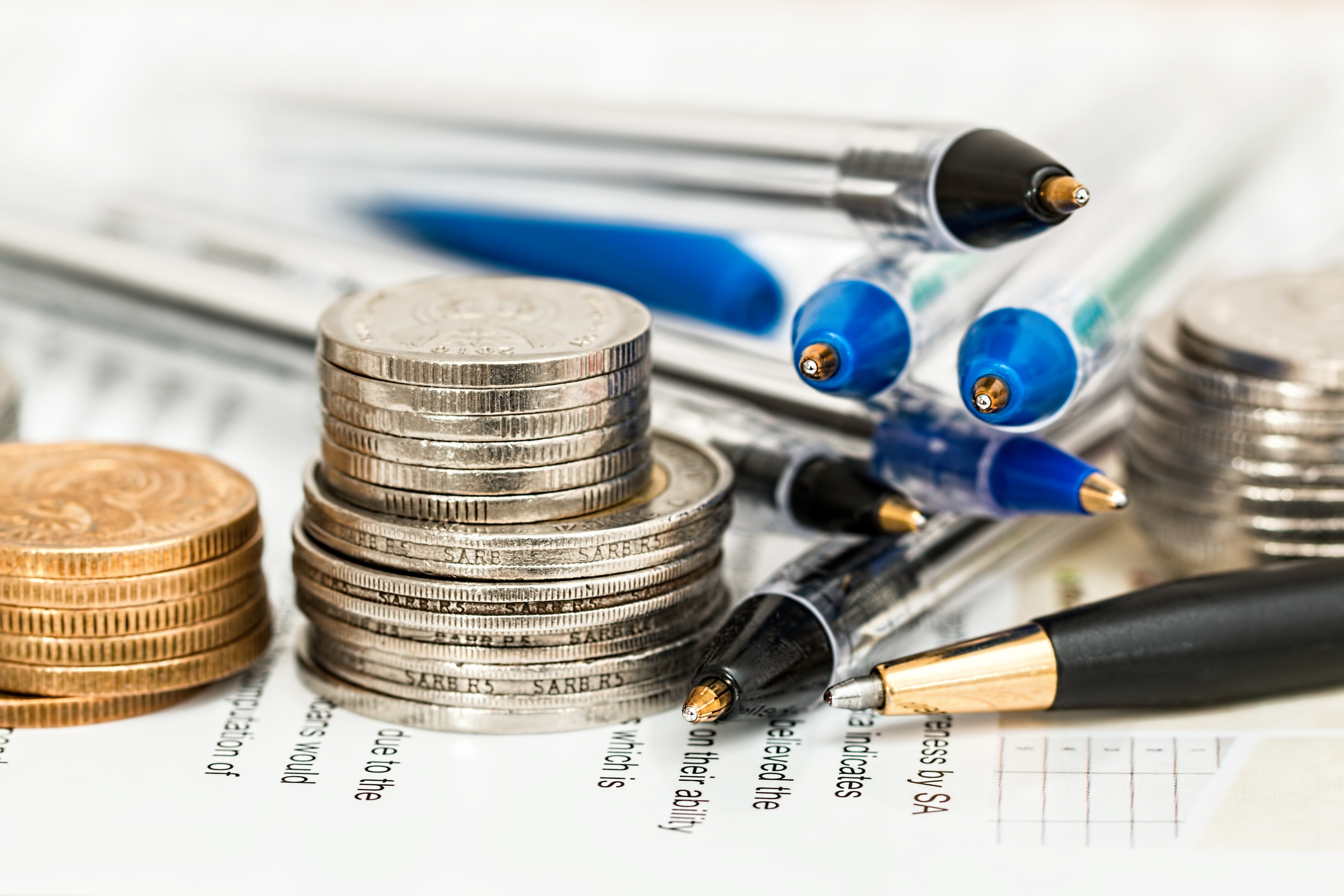 New Study: Fragmented cloud strategy hurts businesses
Two weeks ago, Oracle released a study on the impact of cloud migration and integration. The findings point to the many challenges faced by businesses adopting or integrating cloud solutions.
Here are some key points of the study:
Who was surveyed:
Oracle partnered with Coleman Parkes to survey 600 senior IT and line of business decision makers across Europe and the Middle East
A key finding:
Growing divide between IT and business is leading companies to take the wrong approach to cloud.
The figures:
46% of respondents said the approach they've taken to cloud so far has increased integration costs, with the same percentage saying it has led to the creation of data silos.
33% of respondents said an inappropriate IT funding model is inhibiting their business.
33% also believed their company's IT culture is unfit for the cloud computing age.
72% of respondents said a new cloud funding model would allow IT departments to deliver more cloud services to the business.
70% expect cloud solutions to help their company to reduce costs
Shadow IT, the recurring problem
Increased IT spending outside the IT team, that is, the practice of allocating funds to areas other than IT to be used in IT solutions, is commonly referred to as Shadow IT. More than one third of the survey respondents pointed out to this practice as a hindrance to successful migration and/ or implementation strategies.
95% of respondents believe Shadow IT is a major cause of complexity.
35% of technology respondents believe Shadow IT practices are inhibiting the ability of IT to deliver on business goals.
35% of respondents said leaving lines of business to manage their IT-spend independently results in increased security concerns, making funding more difficult to manage, and diluting the company's control of its IT.
How to address the complexities?
The figures in the survey point to a number of challenges that can be overcome with the right strategy:
Appoint one IT point-person to unify cloud investment strategy. This appointment would lessen the struggle with individual departments tugging time and resource in opposing directions.
Address the internal divisions. To unlock the benefits of cloud, businesses must fix their internal divisions to avoid a cycle of replicating the problems of the past.
Unify your business with a shared goal. A fractured and fragmented business will result in a fractured and fragmented cloud. Implementing cloud at the infrastructure, platform and application layer has great potential to provide seamlessly integrated technology that powers a unified business towards shared goals.